Lakeside Village Shops Named Winners in Best of LKLD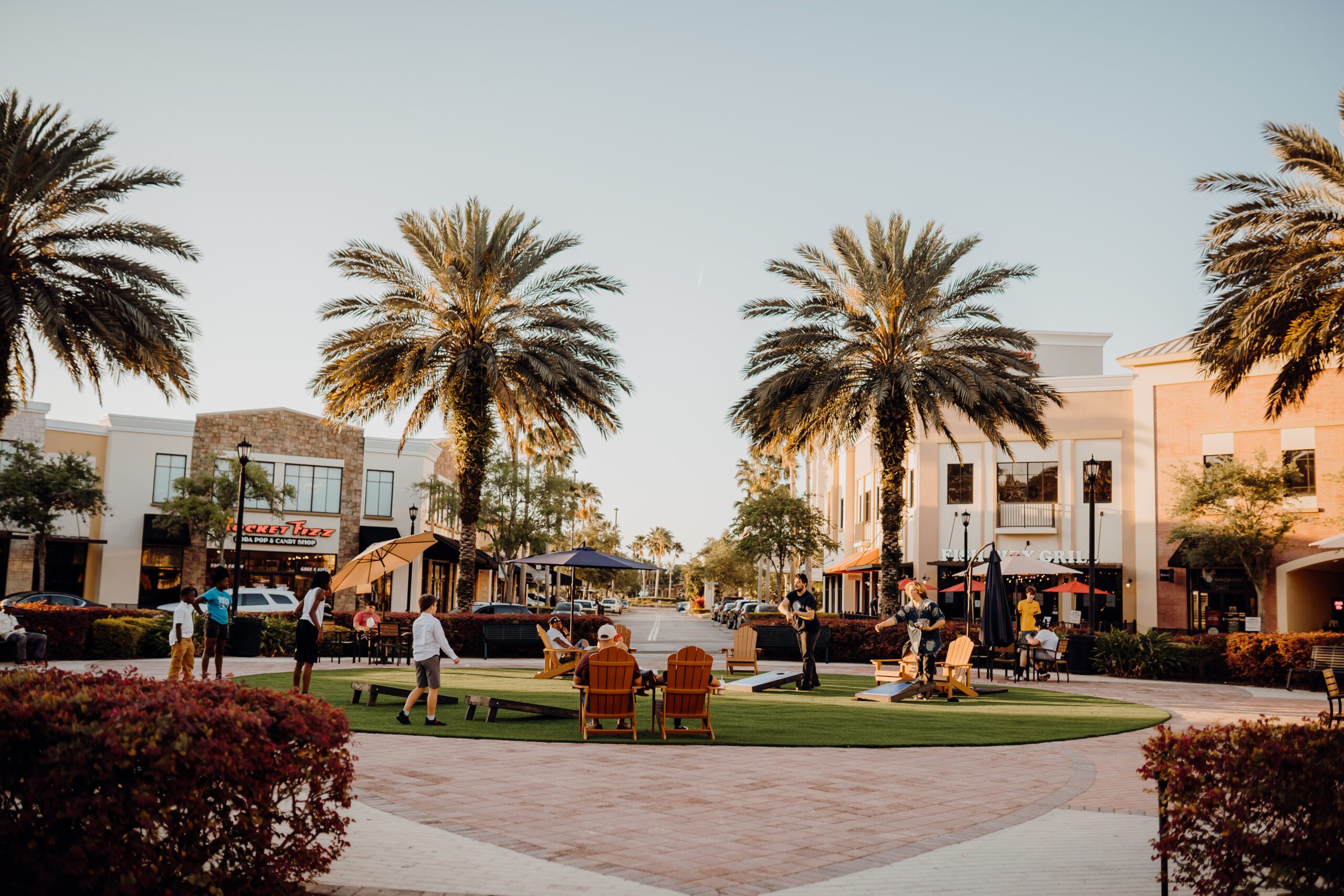 Lakeland, FL — Lakeside Village, a lifestyle shopping center owned and managed by CASTO, took home several awards from Best of LKLD. Best of LKLD, a publication from Haven Magazines, hosts an annual reader's choice contest for the best of the best in the Lakeland area. The awards include food, retail, home and professional services, health and wellness, and arts and entertainment categories, with recognition for local and national businesses. Lakeside Village had five winners; see the full list below.
Best Burger: Burger 21
Best Restaurant for Oysters: Fish City Grill
Best New Restaurant: Gaskins Barbecue and Lobster
Best Spa: DayDreams Day and Med Spa
Best Nail Salon: PAINT Nail Bar
ABOUT LAKESIDE VILLAGE
Lakeside Village in Lakeland, Florida, is a +/- 450,000 square foot dynamic mixed-use complex that combines retail, hospitality, entertainment and office uses. Located in Lakeland's upscale Grasslands area, its beautifully landscaped streets and courtyards encourage visitors to shop, dine, stroll and enjoy the vibrant, inviting village setting. Major retailers include CMX Cinemas, Books-a-Million, Bed Bath & Beyond, and Versona. Learn more at shoplakesidevillage.com.
ABOUT CASTO
CASTO, a fully integrated real estate organization since 1926, is a recognized leader in the ownership, management, acquisition and development of multifamily residences, commercial shopping centers and office buildings. CASTO's growing portfolio currently includes over 6,200 multifamily units and over 26 million square feet of commercial property located throughout the midwestern and southeastern United States. CASTO is headquartered in Columbus, Ohio and serves a variety of clients from five offices in Ohio, Florida and North Carolina. To learn more about CASTO, visit castoinfo.com.
Contact CASTO
Thank you for considering CASTO for all of your residential and commercial real estate needs. Please fill out the contact form and a CASTO team member will respond to you as soon as possible.