The CASTO Blog
We have built a foundation of experience and trusted relationships with an unusually high number of long-term relationships in an industry known for change.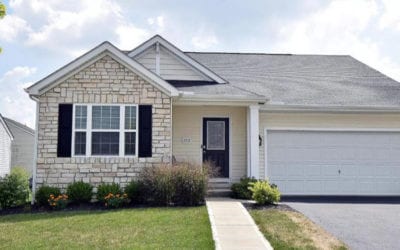 It's a big decision! We are here to help you.Thinking about buying a home? This is a very big life-decision but one that can be rewarding not only as a place to create and build memories but also as a place to help create wealth for your family. Below are some tips of...
Contact CASTO
Thank you for considering CASTO for all of your residential and commercial real estate needs. Please fill out the contact form and a CASTO team member will respond to you as soon as possible.