The CASTO Blog
We have built a foundation of experience and trusted relationships with an unusually high number of long-term relationships in an industry known for change.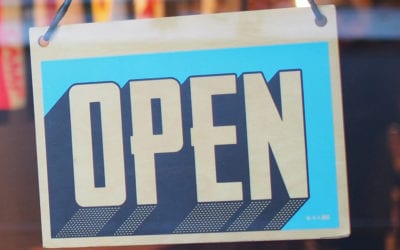 Updated: February 23, 2021 CASTO's mission is to provide expert services that create value for our customers, our associates, our owners and the communities we serve. During this unprecedented time, several changes have occurred in the retail environment and our goal...
Contact CASTO
Thank you for considering CASTO for all of your residential and commercial real estate needs. Please fill out the contact form and a CASTO team member will respond to you as soon as possible.