The CASTO Blog
We have built a foundation of experience and trusted relationships with an unusually high number of long-term relationships in an industry known for change.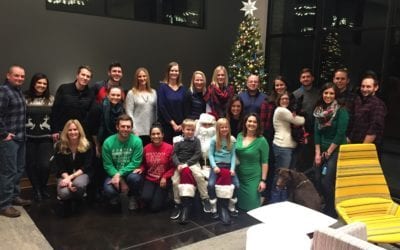 At CASTO we want people to feel connected to their neighborhood. A neighborhood where residents know each other, enjoy each other's company, and are there for one another. As property managers, we are lucky that we can act as a foundation in the building of these...
Contact CASTO
Thank you for considering CASTO for all of your residential and commercial real estate needs. Please fill out the contact form and a CASTO team member will respond to you as soon as possible.