The CASTO Blog
We have built a foundation of experience and trusted relationships with an unusually high number of long-term relationships in an industry known for change.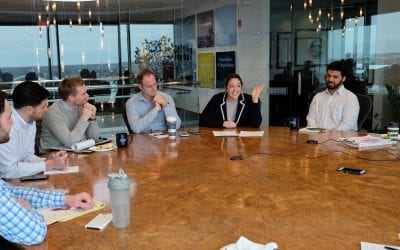 Hilary Marshall, 28Manager of Marketing & PR & Retired Synchronized Swimmer Sydney Federer, 32Retail Leasing Director & Wine Enthusiast Matt Whitney, 23Financial Analyst with a 2nd degree black belt in Tae Kwan Do Sama Kassem, 30Asset Manager & Former...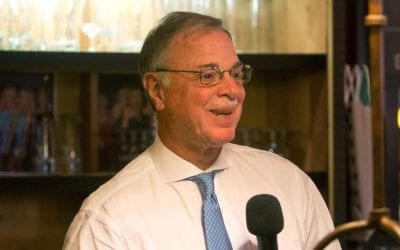 I was asked to write a few words to inaugurate our new blog. I'm grateful for the opportunity and thought I'd share a few reflections and memories. I joined the company (then called the Don M. Casto Organization) as a young lawyer in 1972. Cousin Frank Benson joined a...
Contact CASTO
Thank you for considering CASTO for all of your residential and commercial real estate needs. Please fill out the contact form and a CASTO team member will respond to you as soon as possible.