CASTO Communities Local Shopping Centers changes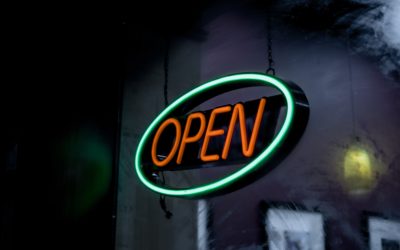 Updated: February 23, 2021
To help our CASTO Communities residents, a list of stores surrounding each community is below. We will strive to have this list continuously updated as circumstances surrounding the coronavirus evolves. If you have any questions, feel free to contact the community leasing office. We will do our best to equip you with the resources available.
Due to Ohio state and local regulations, all visitors are required to wear a face covering and maintain six feet of social distance among guests. Many restaurants are now offering online ordering and curb-side pick up, call stores for details. For more information, visit the Ohio Department of Health website. Let's keep each other safe and healthy!
Wexford Lakes & Glenchester Lakes
HQ Flats, Vista, Chestnut Hill & The Ridge
Tuller Flats, Scioto Ridge, Sawmill & Glemuir
Contact CASTO
Thank you for considering CASTO for all of your residential and commercial real estate needs. Please fill out the contact form and a CASTO team member will respond to you as soon as possible.