COVID-19 Resource Center
We are here for our customers, associates, owners and the communities we serve.
As we all try and manage through these unprecedented times, we hope that our associates, residents, tenants, partners, owners and communities are able to stay healthy and safe. No one is unaffected by the coronavirus, COVID-19, pandemic and we are working diligently to provide resources that may help individuals and businesses during this time. We thank you for your continued loyalty and patience as we navigate this situation together. As always, feel free to
contact us at

[email protected]
We will get through this together.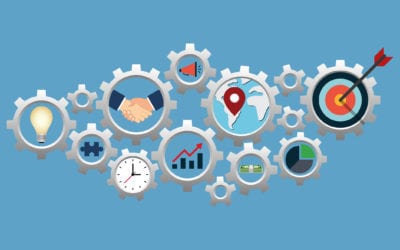 We are all in this together. Update: September 18 The coronavirus pandemic has impacted so many individuals and businesses within the community. Some are struggling in many ways including mentally, physically, financially and more. The following resources are...
Contact CASTO
Thank you for considering CASTO for all of your residential and commercial real estate needs. Please fill out the contact form and a CASTO team member will respond to you as soon as possible.