CASTO Among the Best of The Best
CASTO Ranks in RENews Best of the Best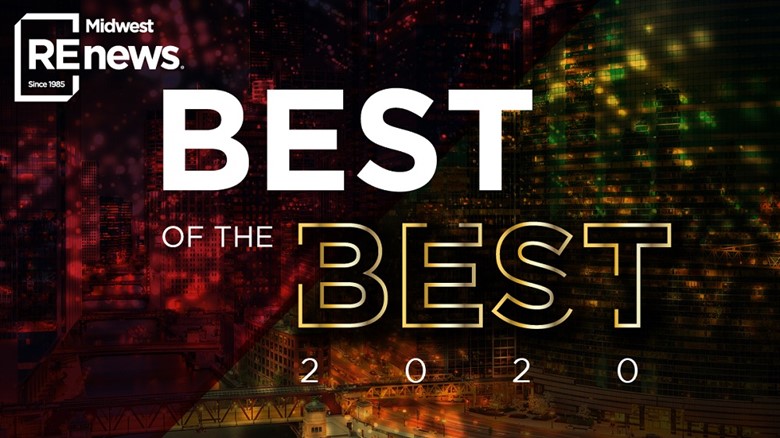 CASTO is excited and honored to share that we are among the Best of the Best companies in the Midwest region for Top Owners and Top Property Management companies according to Midwest Real Estate News!  
This year the Midwest Real Estate News celebrated its 20th anniversary of the annual Best of the Best issue. For two decades the Midwest Real Estate News has been putting together their esteemed list of the top real estate companies throughout the Midwest. The eight categories include: Top brokers, Top Construction companies, Top Developers, Top Direct Lenders, Top Financial Intermediaries, Top Owners, Top Property Management companies, and Top Law Firms. RE Journals is known for being a leading source for commercial real estate news and covers the intricacies of the sector from key influencers to the newest developments.
CASTO is excited to announce that we have been recognized in the top 25 in two of the categories. CASTO is No. 16 in the Best of the Best Top Owners list and No. 22 the Best of the Best Top Property Management list!
Click here to access the digital edition of this special issue and to see the full list of companies.
"We are extremely thankful to our outstanding team of professionals for making these recognitions possible, it truly is a collaborative effort," said Linda Swearingen, CASTO partner and executive vice president. "Our team works diligently throughout the year to provide consistent and great service to our tenants, residents and partners.  We are honored to be chosen among many other outstanding companies."
CASTO strives to be the best of the best in every sector of business that we serve, and we pride ourselves on a culture that promotes innovation and collaboration. Not to mention, we are a fun bunch to hang out with! When we surveyed our employees to see what makes us the best company to work for, answers like; the people, company culture, interactive committees, and collaboration topped the list. As we continue to grow, we aim to continuously improve and enhance our services!
If you are looking for a commercial property management or residential property management company, please contact us or call (614) 228-5331 and we can connect you with the appropriate person. You can check our list of services or view our portfolio of commercial and residential properties.
To stay up-to-date with current CASTO news and information, make sure to follow us on  LinkedIn, Facebook, Instagram, and Twitter.
Contact CASTO
Thank you for considering CASTO for all of your residential and commercial real estate needs. Please fill out the contact form and a CASTO team member will respond to you as soon as possible.