The CASTO Blog
We have built a foundation of experience and trusted relationships with an unusually high number of long-term relationships in an industry known for change.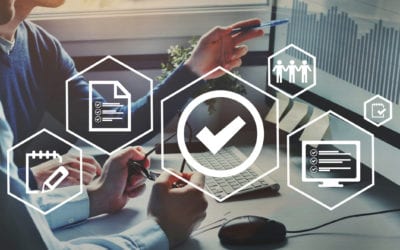 We are results driven because we know it's all about your return on investment.Majority of CASTO services are offered to companies and properties outside of CASTO's portfolio through third-party agreements. We aim to help owners and investors achieve their financial...
Contact CASTO
Thank you for considering CASTO for all of your residential and commercial real estate needs. Please fill out the contact form and a CASTO team member will respond to you as soon as possible.