The CASTO Blog
We have built a foundation of experience and trusted relationships with an unusually high number of long-term relationships in an industry known for change.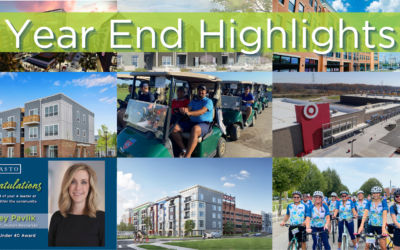 Sharing the best highlights from our yearIt's been another exciting year here at CASTO! Throughout the ever-changing retail landscape, we are very proud of everything our team has accomplished in these interesting times. As we reflect on 2021, we would like to share a...
Contact CASTO
Thank you for considering CASTO for all of your residential and commercial real estate needs. Please fill out the contact form and a CASTO team member will respond to you as soon as possible.