Acquisitions & Dispositions
Using a strategic process to acquire and dispose of assets.
Acquisitions
With decades of real estate experience, our acquisitions team has a proven track record of success when it comes to commercial properties. CASTO target markets are located in Ohio, Indiana, Kentucky, Virginia, North Carolina, South Carolina, Georgia, Alabama and Florida.
Dispositions
We use a capital recycling model for commercial properties. Navigate to our properties available for sale.
million square feet of
commercial space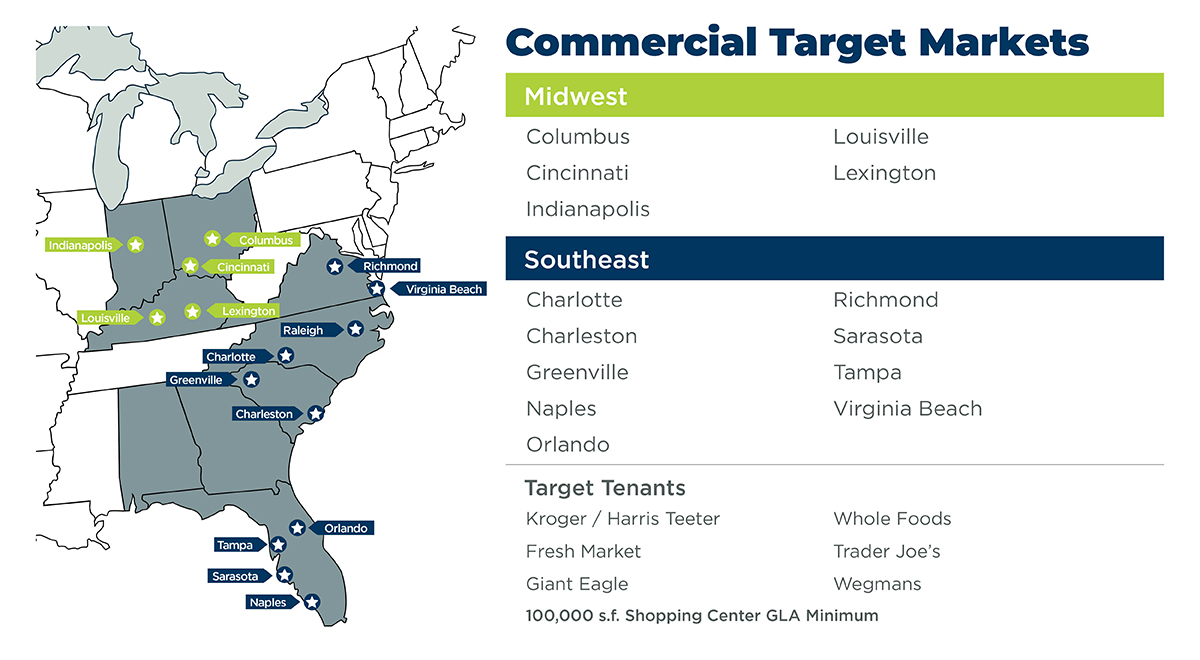 Acquisitions Criteria
We are currently seeking core/stabilized and value-add supermarket shopping centers, select power centers with a grocery component or ability to develop grocery, urban core, mixed-use and college campus development opportunities.
Acquisitions & Dispositions Team

Shannon


Dixon

Executive Vice President,
CASTO Southeast
(919) 234-6707  |  Email

North Carolina & South Carolina

Jason


Freeman

Vice President,
Development & Finance
(614) 744-2024  |  Email

Ohio, Indiana, Kentucky & Virginia
Properties Available For Sale
SAFELITE AUTOGLASS
Huber Heights, Ohio
$3,660,200 I Cap Rate 5.05%
FOR SALE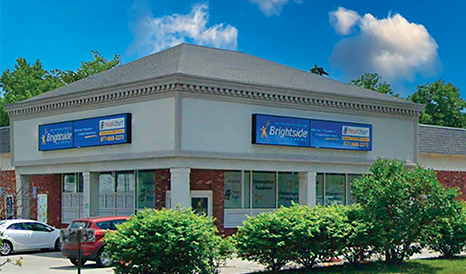 BRIGHTSIDE ACADEMY
Toledo, Ohio
$1,403,000 I Cap Rate 7.00%
FOR SALE
AutoZone
Lakewood Ranch, Florida
Sold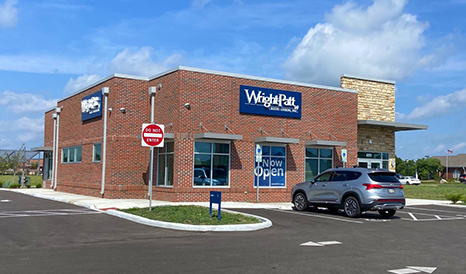 WRIGHT-PATT CREDIT UNION
Canal Winchester, Ohio
Sold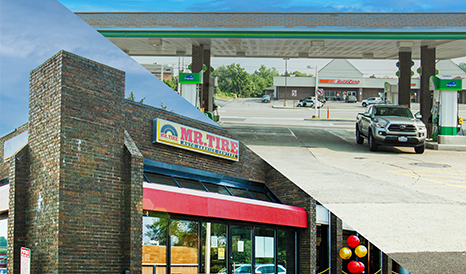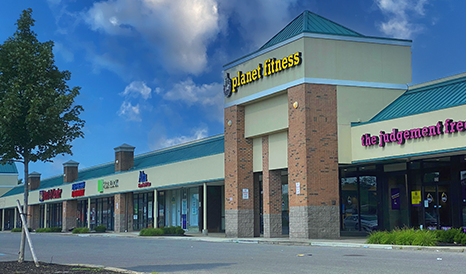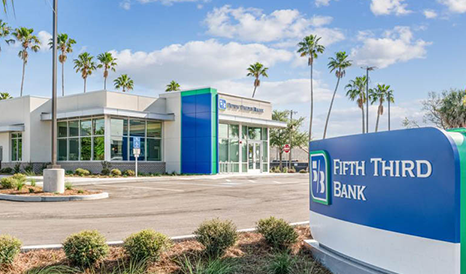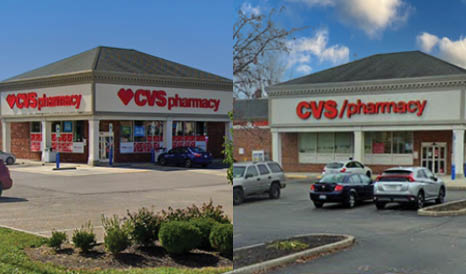 CVS PORTFOLIO
Franklin, Ohio
Hilliard, Ohio
Sold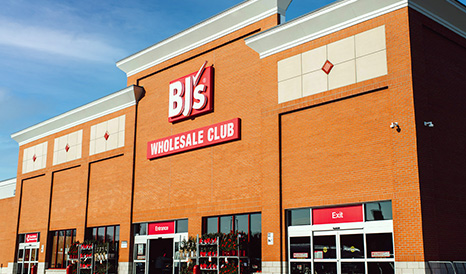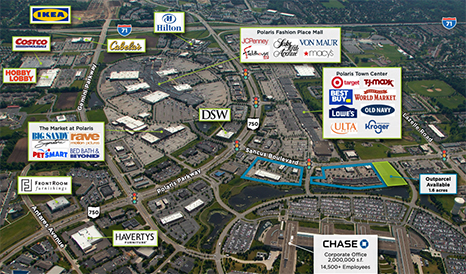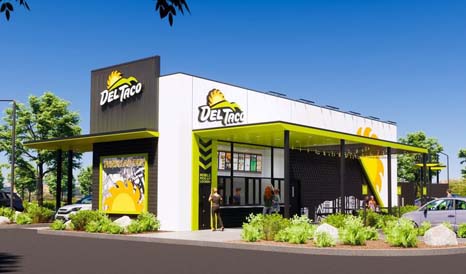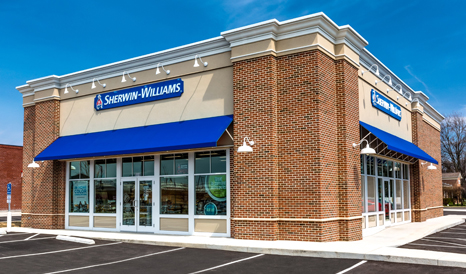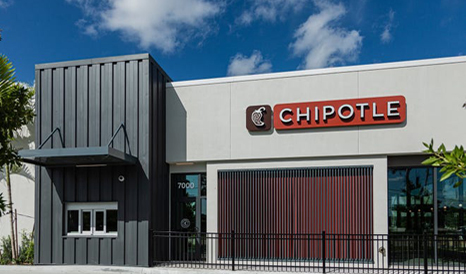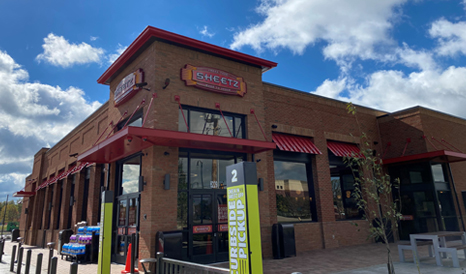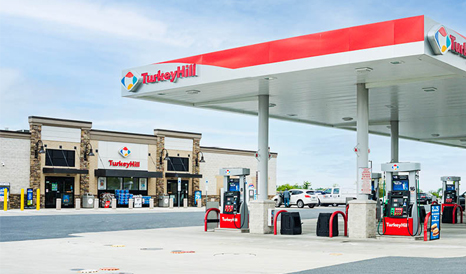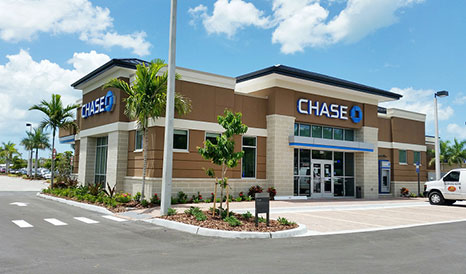 Chase Bank
Parrish, Florida
Sold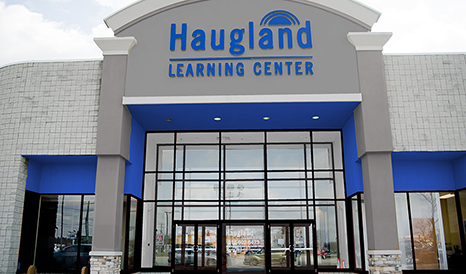 Haugland Learning Center
Columbus, Ohio
Sold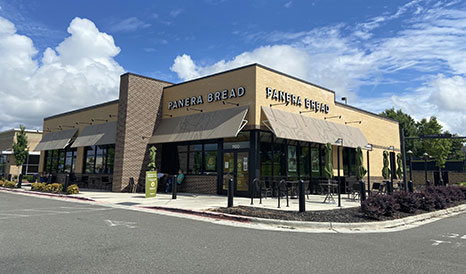 Panera Bread
Cary, North Carolina
Sold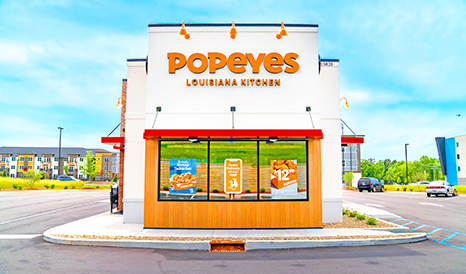 Popeyes
Seneca, South Carolina
Sold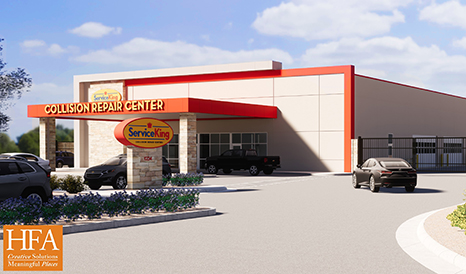 Service King
Fort Worth, Texas
Sold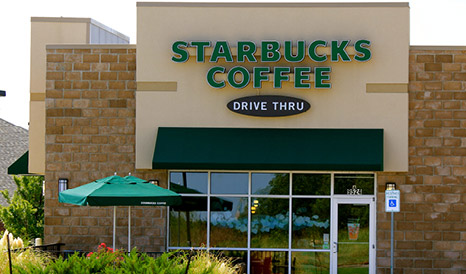 Starbucks
Cincinnati, Ohio
Sold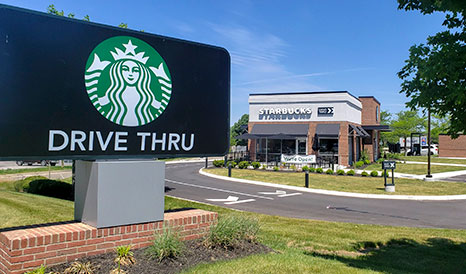 Starbucks
Reynoldsburg, Ohio
Sold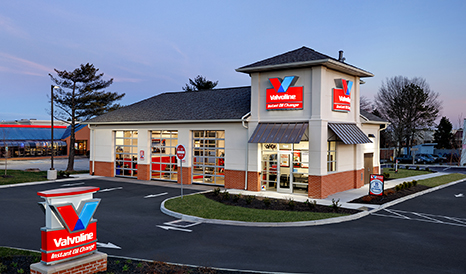 Valvoline
Mechanicsburg, Virginia
Sold
Contact CASTO
Thank you for considering CASTO for all of your residential and commercial real estate needs. Please fill out the contact form and a CASTO team member will respond to you as soon as possible.