Providing Excellent Third-Party Real Estate Services
We are results driven because we know it's all about your return on investment.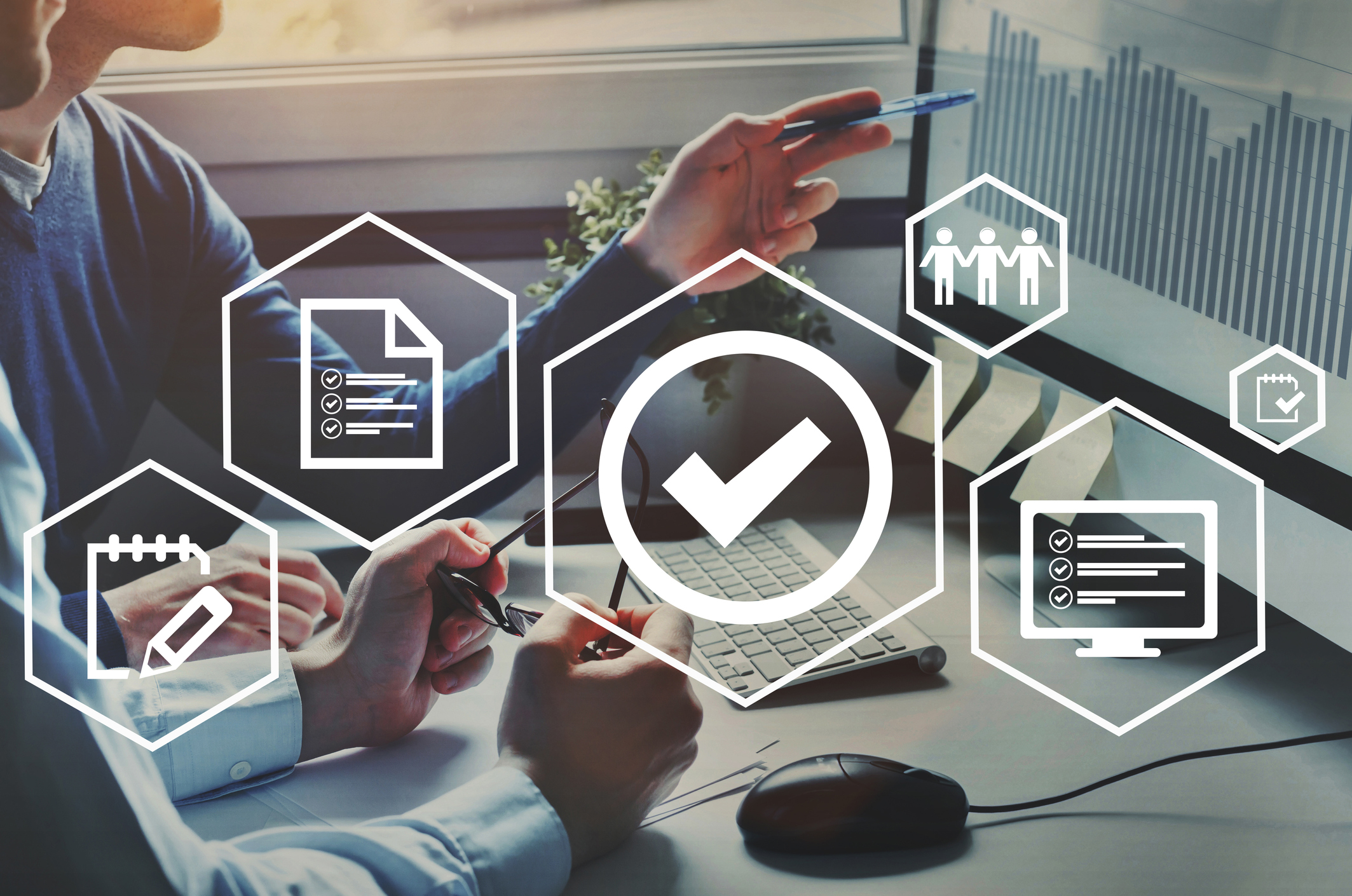 Majority of CASTO services are offered to companies and properties outside of CASTO's portfolio through third-party agreements. We aim to help owners and investors achieve their financial objectives by leveraging core competencies, market strengths, and competitive advantages in ways that maximize value and produce returns. We continue to craft innovative solutions within critical time constraints.
Our third-party services include (but are not limited to):
 With decades of real estate experience, our acquisitions and dispositions team has a proven track record of success of buying and selling commercial properties. CASTO provides investors with best-in-class market knowledge and transaction execution throughout the Midwest and Southeast markets.
Our team possesses the knowledge and skills necessary to overcome challenges and find solutions for both development and redevelopment projects. With a thorough understanding of your goals and objectives, we will provide comprehensive development solutions that range in levels of involvement.
Strategically leasing commercial spaces that will thrive within the community that the property serves. With CASTO as your leasing partner, you will benefit from our customer base of more than 1,700 current national, regional, and local tenants. Leasing is a business of relationships and our team is ready to help you make those important contacts.
The decision to contract for property management services allows you the freedom to do what you do best and leave the nitty-gritty of commercial property management to the experts. We work closely with our partners to identify, develop, and implement property management strategies that not only protect, but also add value to your investments. Our network of talented and committed associates and resources all contribute to the goal of helping owners achieve their financial objectives.
Our residential communities are designed to meet the demand of residents' active lifestyles through innovative home design, modern amenities, and strategic locations. We hire the best professionals in the field to connect your future residents to their surroundings of a vibrant community.
CASTO is a single-source real estate company which focuses on adding value through detailed operations, strategic marketing and resident retention. We pride ourselves on providing excellent customer service to residents and property owners, which has been the recipe of our success for more than 95 years. Our experienced property management team is always ready to work with residents whether questions/concerns are big or small.
Armed with the expertise necessary to handle the most complex projects adeptly and expeditiously, we have the proven ability to work with multiple owners and manage a large portfolio of properties. We provide a single point of contact for owners and have excellent lines of communications with consultants, contractors, and municipality officials. In addition to effectively coordinating the involvement of our in-house development, leasing, construction, and property management professionals, we have successfully completed tenant coordination projects for many national, regional, and local tenants in Ohio, North Carolina, Indiana, Illinois, Florida, Virginia and Alabama.
We are results driven because we know it's all about your return on investment. We want you to feel secure with your assets in our hands. CASTO proudly provides residential property management services to nearly 4,700 residential units throughout Ohio and retains a 98% occupancy rate across its entire portfolio. In 2020, our commercial real estate team secured 80 new lease deals, and 150 tenant renewals at our properties and shopping centers. You can check out a full list of our commercial portfolio here. We manage more than 26 million square feet of commercial real estate space and have more than 150 commercial and residential properties. CASTO was also ranked, No. 6 Largest Central Ohio Property Management Companies-Commercial and No. 9 Largest Central Ohio Property Management Companies-Residential by Columbus Business First in 2020.
We hope you will trust us providing third-party services for your next asset. To learn more about our services, contact our team today by calling (614) 228-5331 or emailing [email protected]. We look forward to providing you with excellent third-party real estate services soon!
Contact CASTO
Thank you for considering CASTO for all of your residential and commercial real estate needs. Please fill out the contact form and a CASTO team member will respond to you as soon as possible.