Stay in contact with CASTO
Here for you every step of the way!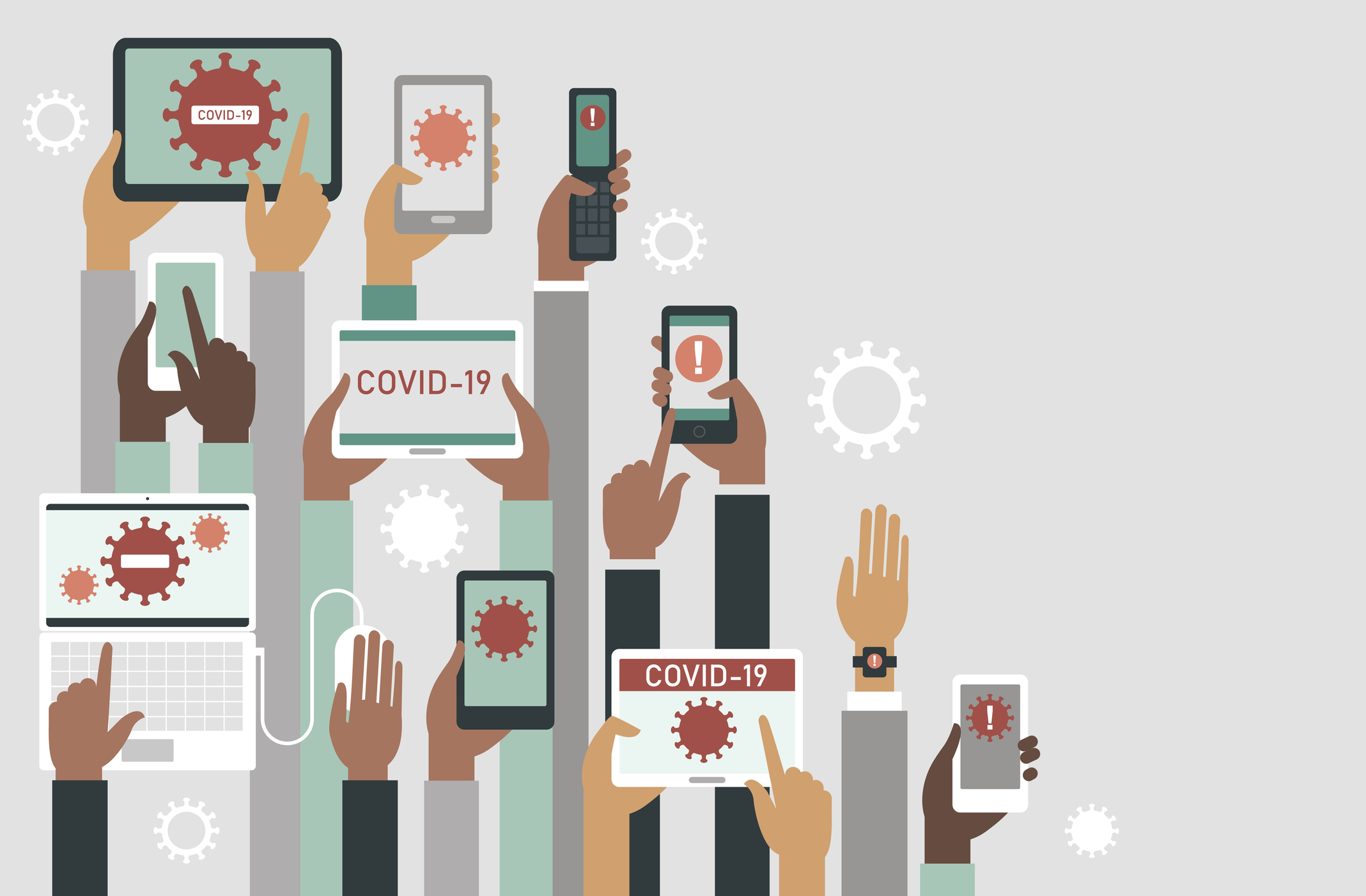 Update: February 11, 2021
Although CASTO has taken steps to assure the health and safety of all parties including practicing social distancing, our communication has not waivered. It is important for us to remain connected with our customers, residents, clients, and owners. Please contact us however you feel comfortable.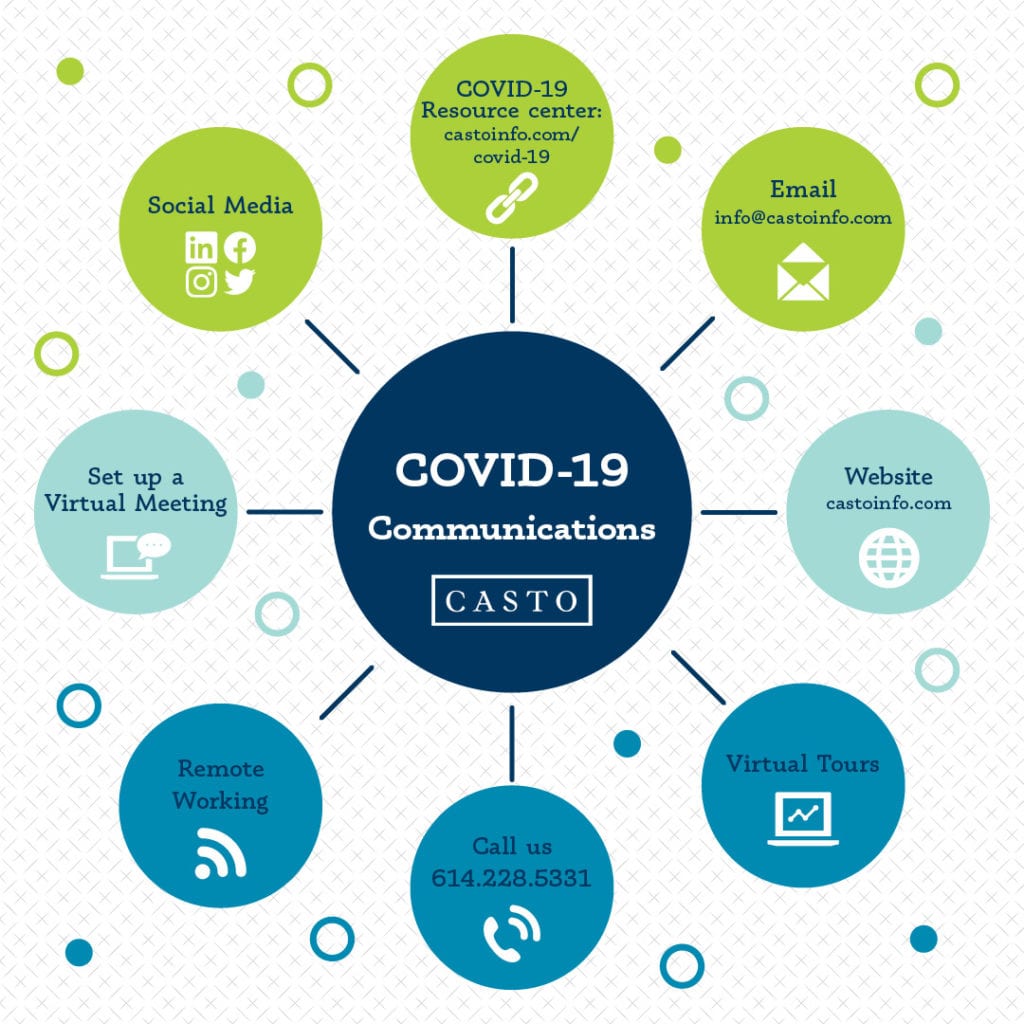 Email
Social Media
Facebook | Instagram | LinkedIn | Twitter
Contact Form
Fill out our contact form.
Commercial and Residential Virtual Tours
Find all of our virtual tours on our YouTube channel.
Just a phone call away
Columbus Office (614) 228-5331
Cincinnati Office (614) 744-2039
Charlotte Office (704) 549-4811
Raleigh Office (919) 467-8880
Sarasota Office (941) 552-2700
Schedule a Virtual Meeting
Anyone on our team is more than happy to meet with you virtually. Contact us to schedule a virtual meeting.
Contact CASTO
Thank you for considering CASTO for all of your residential and commercial real estate needs. Please fill out the contact form and a CASTO team member will respond to you as soon as possible.