Commercial Real Estate Columbus Ohio
Work with the leaders in developing, leasing, selling, and managing commercial real estate in Columbus, Ohio.
Commercial Real Estate Services
CASTO has been a leading name in commercial real estate in Columbus, Ohio since 1926. As a commercial real estate partner and customer, you gain almost a century of experience in commercial real estate operations by working with CASTO. The company has proven to be the most valuable commercial real estate partner in the Columbus, Ohio and surrounding Central Ohio area.

Commercial


Leasing

Strategically leasing spaces at commercial properties that will thrive within the community.

Commercial


Property Management

Property management services allow you the freedom to do what you do best and leave the nitty-gritty of property management to the experts.

Commercial


Development

Flexible in our approach. Our role can cover the full development process, from acquisition and pre-development through construction and delivery.

Commercial


Acquisitions & Dispositions

Our acquisitions & dispositions team provides independent investors with a cost-effective means to compete in today's challenging investment arena.
million square feet of
commercial space
commercial & residential
properties
national, regional and local
tenants within our portfolio
Commercial Real Estate Leasing Columbus Ohio
CASTO Commercial Leasing Services
Our team of real estate leasing professionals currently provide services for more than 26 million square feet of commercial properties. Our leasing services include targeting tenants, re-merchandising, tenant retention strategies, negotiation of new leases and renewals, rent abatement negotiations, tenant mix analysis, overall market study and creating marketing collateral.
To assist with leasing efforts, we use our in-house marketing team to develop and implement effective marketing plans that use various media alternatives including internet, social media, email broadcasts, signage and collateral materials, as well as public relations efforts.
Strategically leasing properties that will thrive within each community.
With CASTO as your commercial leasing partner, you will benefit from our customer base of nearly 1,700 current national, regional and local tenants. Leasing is a business of relationships and our team is ready to help you make those important contacts.
For more than nine decades, we have demonstrated commercial leasing success across all property types, including neighborhood, community and power centers, single-entity, mixed-use, lifestyle and urban properties, as well as development and redevelopment projects. We believe the best mix of dynamic anchor tenants, complementary retailers and service providers create excitement in the community. The diligent selection of outparcel users define the personality of each property and provide the opportunity to realize maximum achievable rents, mutual goals and profitability.
Commercial Real Estate Management Columbus Ohio
Seamless Property Management
We offer our clients the full scope of competencies that we apply to our own projects and have the proven ability to work with multiple ownerships and manage a large portfolio of properties.
CASTO is a multi-disciplined organization that seamlessly integrates a full range of services aimed at creating the most value for our clients. From grocery-anchored neighborhood and community centers to mixed-use lifestyle projects and entire portfolios. Whether new, redeveloped or acquired, we understand that the complex and unique nature of each transaction requires the expertise to confidently deliver those services essential to ensure maximum value.
Partner with an experienced property management company.
The decision to contract for commercial property management services allows you the freedom to do what you do best, and leave the nitty-gritty of management to the experts. Our property management team has decades of experience and currently manages more than 17 million square feet of commercial space.
We will work closely with you to identify, develop and implement property management strategies that not only protect, but add value to your investments. Our network of talented and committed associates and resources all contribute to the goal of helping our owners achieve their financial objectives.
Commercial Real Estate Development Columbus Ohio
Commercial Development the CASTO Way
Creating, planning and executing a new development or redevelopment project can be difficult. The process is tedious and there are several moving parts. CASTO's commercial development team has you covered from permitting to contracting vendors. Our team of experts knows that time is money so we work tirelessly to assure that projects are completed on time and on budget while continuously communicating with our clients.
Dedicated to overcoming challenges and finding solutions for your development project.
Our real estate development team possesses the knowledge and skills necessary to overcome challenges and find solutions for both commercial development and redevelopment projects. With a thorough understanding of your goals and objectives, we will provide comprehensive development solutions that range in levels of involvement. Our decades of experience have taught us to appreciate you as the owner and acknowledge your unique point of view. We understand the importance of maximizing long-term cash flow and creating value for our owners.
Our experience varies from shopping centers and mixed-use properties to medical office buildings. We are flexible in our approach and depending on your specific needs, our role can include third-party fee-based development, joint venture development (co-investing) and build-to-suit development.
Commercial Real Estate Columbus Ohio
Acquisitions Criteria
We are currently seeking core/stabilized and value-add supermarket shopping centers, select power centers with a grocery component or ability to develop grocery, urban core, mixed-use and college campus development opportunities.
Using a strategic process to acquire and dispose of assets.
Acquisitions
With decades of real estate experience, our acquisitions team has a proven track record of success when it comes to commercial properties. CASTO target markets are located in Ohio, Indiana, Kentucky, Virginia, North Carolina, South Carolina, Georgia, Alabama and Florida.
Dispositions
We use a capital recycling model for commercial properties.
Contact a CASTO Commercial Real Estate Agent Today
Fill out the form below to get in touch with an expert dedicated to your commercial real estate needs.
Contact a CASTO Commercial Real Estate Agent Today
Fill out the form below to get in touch with an expert dedicated to your commercial real estate needs.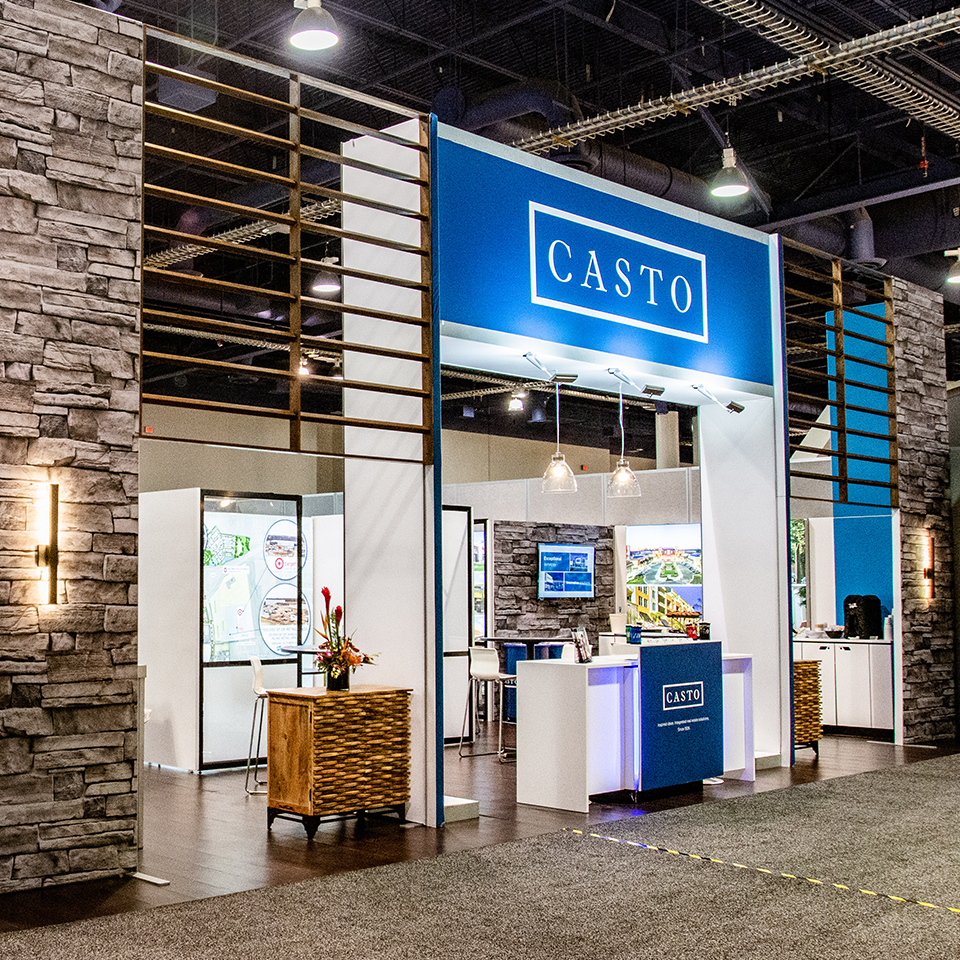 Commercial Real Estate Leasing Columbus Ohio
A growing portfolio and exceptional results.
In just the past several years, our team has more than doubled CASTO's real estate holdings. Meanwhile, we have established and continue to maintain excellent relationships with financial institutions and institutional lenders to facilitate the financing of our real estate developments, construction and acquisitions. CASTO is a survivor in a changing market and an innovator in a booming economy, and we have prepared for a very successful future for ourselves and our clients.
Providing expert and innovative solutions.
As a leader in commercial real estate development, leasing and property management, our aggressive growth plan has enabled us to broaden our real estate services to include construction management, tenant representation, and site selection and acquisition. Our solutions are a direct result of having some of the best people in the business coupled with a long-standing tradition in innovation, integrity and imagination.
Creating value.
For us, it's more than just the bottom line. While we work hard to make sure that each project we undertake is a financial success, we strive to assure our projects are well planned, that our associates have a good quality of life, our tenants are happy with the service they receive and that we work with the communities we enter to make both our project and their community better.