Commercial Tenant Safety & Protocols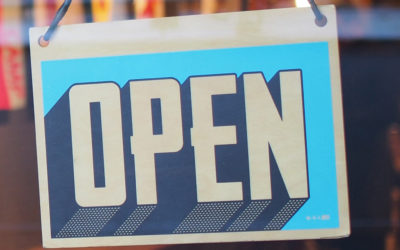 Updated: February 23, 2021
CASTO's mission is to provide expert services that create value for our customers, our associates, our owners and the communities we serve. During this unprecedented time, several changes have occurred in the retail environment and our goal is to provide exceptional service to our tenants and their customers.
The health and safety of all parties is CASTO's top priority. We want customers to enjoy the wonderful tenants at our properties while taking extra precautions during this time. Due to several states protocols, please check the state and local guidelines before visiting our locations. CASTO encourages everyone to wear a face covering, and maintain six feet of social distance while shopping and dining in at our locations.
*Please note hours of operation may have changed, for availability reach out to individual retailers and restaurants for business information and hours.
Ohio
For Ohio state guidelines, click here.
North Carolina
For North Carolina state guidelines, click here.
Florida
For Florida state guidelines, click here.
If you are a CASTO partner or retailer tenant, please check out our Commercial Tenant Resource Center with social media graphics, socially distancing signage, curb-side pick up signage, and flyers to get your business up and running smoothly.
Contact CASTO
Thank you for considering CASTO for all of your residential and commercial real estate needs. Please fill out the contact form and a CASTO team member will respond to you as soon as possible.