The CASTO Blog
We have built a foundation of experience and trusted relationships with an unusually high number of long-term relationships in an industry known for change.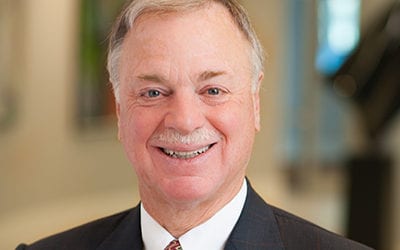 Written by Don M. Casto, III CASTO, founded in the 1920s as a single-family developer, was for many years run as a small, family-owned, hierarchically managed company. In the 1950s and 60s, while it was a pioneer in the creation and development of shopping centers, it...
Contact CASTO
Thank you for considering CASTO for all of your residential and commercial real estate needs. Please fill out the contact form and a CASTO team member will respond to you as soon as possible.